Talent and Opportunities for

Our staffing experience spans nearly every industry, giving us a unique perspective that we bring to every client relationship. Different industries require talent solutions specific to their vertical, and TRU cultivates niche expertise in the following areas.
Our Talent
Our TRU Talent has experience across a wide range of industries, so you can be matched with the right team member who understands the complexity of your business and how to add value immediately.
Data Privacy
Evolving global data privacy regulations mean meticulous privacy practices are table stakes for organizations doing business today. And consumers are placing more importance on data privacy and stewardship than ever before — making privacy talent a top concern for executives looking to shore up consumer trust.
TRU provides talent solutions for data privacy — from analysts to program managers, from operational & tech specialists to C-level CPOs and CTrOs. In a world of rapidly evolving digital threats, we help companies of all sizes improve find the right talent to implement controls and manage risk.
Ediscovery
Tap into the largest rolodex of ediscovery talent in the world. For your biggest fast-moving projects to your smallest staffing gap – TRU's deeply tenured team works closely with you to match you with our credentialed, experienced ediscovery professionals — so you get talent when you need it, where you need it, for as long as you need it.
At every level from entry through executive, across every role and facet of eDiscovery work – from sales and project management to ESI and executive leadership – we're here with talent solutions that support your business and vision.
You need superstar staff to get work done, transform your business, build a department, or fill a gap — yesterday.
Find high-quality privacy, ediscovery, or cybersecurity talent now. Get in touch to tell us about your job requirements.
TRU was a true partner in building our department over the last five years. The TRU team got to know our staffing needs, our firm's culture, and my management style so they could send me perfect-fit candidates. Successful placements resulted in happy candidates, happy managers, and little to no turnover.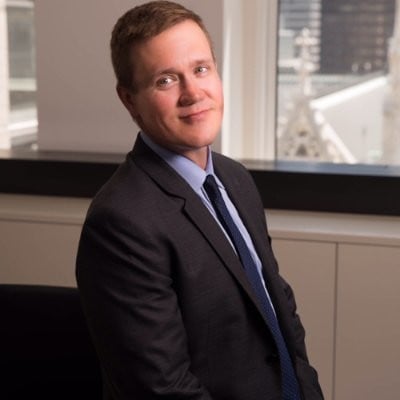 James Bekier, Esq.
Director of Litigation Services | Baker Hostetler
TRU's executive search consultants know what it takes to lead - and how hard it is to find a leader that can transform a business while driving performance. Thanks to TRU, we have a high-performing senior leadership team and a pipeline that ensures we're ready for whatever lies ahead.
Chief Operating Officer
Chief Operating Officer | Privacy Technology Organization
The TRU team is both efficient and empathetic to candidates' goals & needs. The team took the time to understand where I am, where I hoped to be, and what I needed to be happy at my job.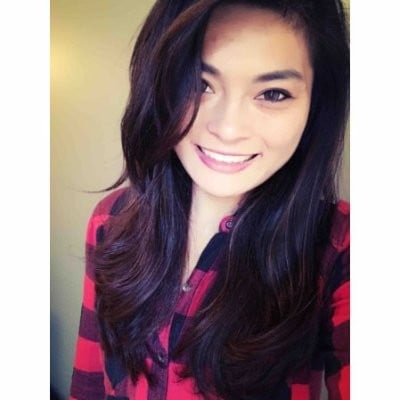 Ruby Chi
Ediscovery Project Manager | Complete Discovery Source