TRU Staffing Partners
Subscriptions
Thanks for signing up to receive TRU's content
Please select which content you'd like to receive. You can unsubscribe at any time by clicking the link in the footer of our emails.
Click here
for our privacy policy.
Get to Know TRU
TRU Staffing Partners is a globally recognized, award-winning contract staffing and executive placement search firm representing talent and opportunities in data privacy, ediscovery, and cybersecurity.
yrs
combined executive experience in legal technology staffing
%
placements that meet their guarantee
+
subscribers to our Hot Jobs newsletter
When the time came to move on in my career, I chose TRU Staffing for my job search. This decision was key, and I am thrilled with the results. Annette and her team got to work immediately, keeping me busy with interviews and follow-ups. Before long, I had the right offer in my hand, and was off to my next adventure. The level of professionalism and attentiveness displayed by Annette, Lauren, and Ashley was impressive from start to finish, and I recommend them without reservation. Thank you!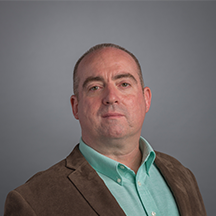 Richard Fraher
Relativity Master Project Manager
Jared and his team helped us build our department over the last five years. I appreciate that they get to know not only our staffing needs but our firm's culture and my management style. They are very selective on who they send our way, ensuring I am not wasting my time and not using the standard throw-every-resume-at-them-and-hope-one-sticks style. They realize that the person I hire and I both need to be happy to have a truly successful placement. We have experienced little to no turnover with the people that TRU has placed with us.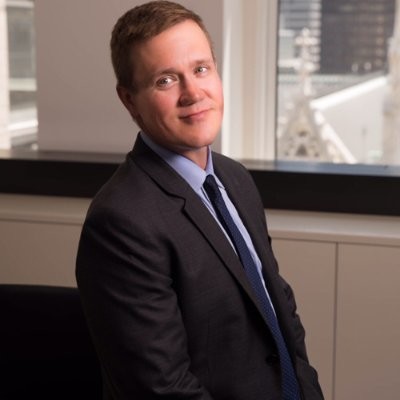 James Bekier, Esq
Director of Litigation Services | Baker Hostetler
With so many recruiting agencies, it's become increasingly difficult to find one that is efficient and more importantly, empathetic to your goals and needs. During the course of my job search, Annette took the time to understand where I am, where I hope to be, and what I needed in order to be happy at my job.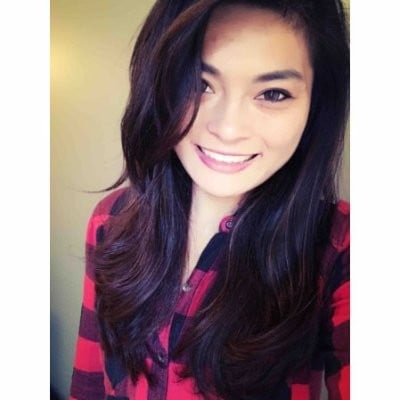 Ruby Chi
Project Manager | Complete Discovery Source
Insights Notifications
Have instant notifications delivered straight to your inbox on the latest thinking on the issues that matter most in privacy, ediscovery, and cybersecurity, with career and business insights handpicked by our experts.
Subscribe