We help you reach your goals, without lowering your standards.
TRU is dedicated to the relentless pursuit of improving lives, one placement at a time.
We're an award-winning executive search, staffing, and contract staffing firm representing talent and opportunities in data privacy, ediscovery, and cybersecurity.
years
Over a decade of proven experience
+
Job seekers in our database
+
Career achievements unlocked
+
Clients partner with TRU
We love our clients.
Our mission is to make your job easier, whether you're hiring, building a team, or solving business challenges. Discerning organizations rely on TRU to meet their unique and complex talent needs.
We've been fueling growth for major corporations, law firms, tech providers, and legal service providers since 2010. Here are some of the organizations we've helped.
Building Companies
& Careers
TRU delivers unparalleled staffing, recruiting, and talent management solutions to support the companies and candidates in our industries.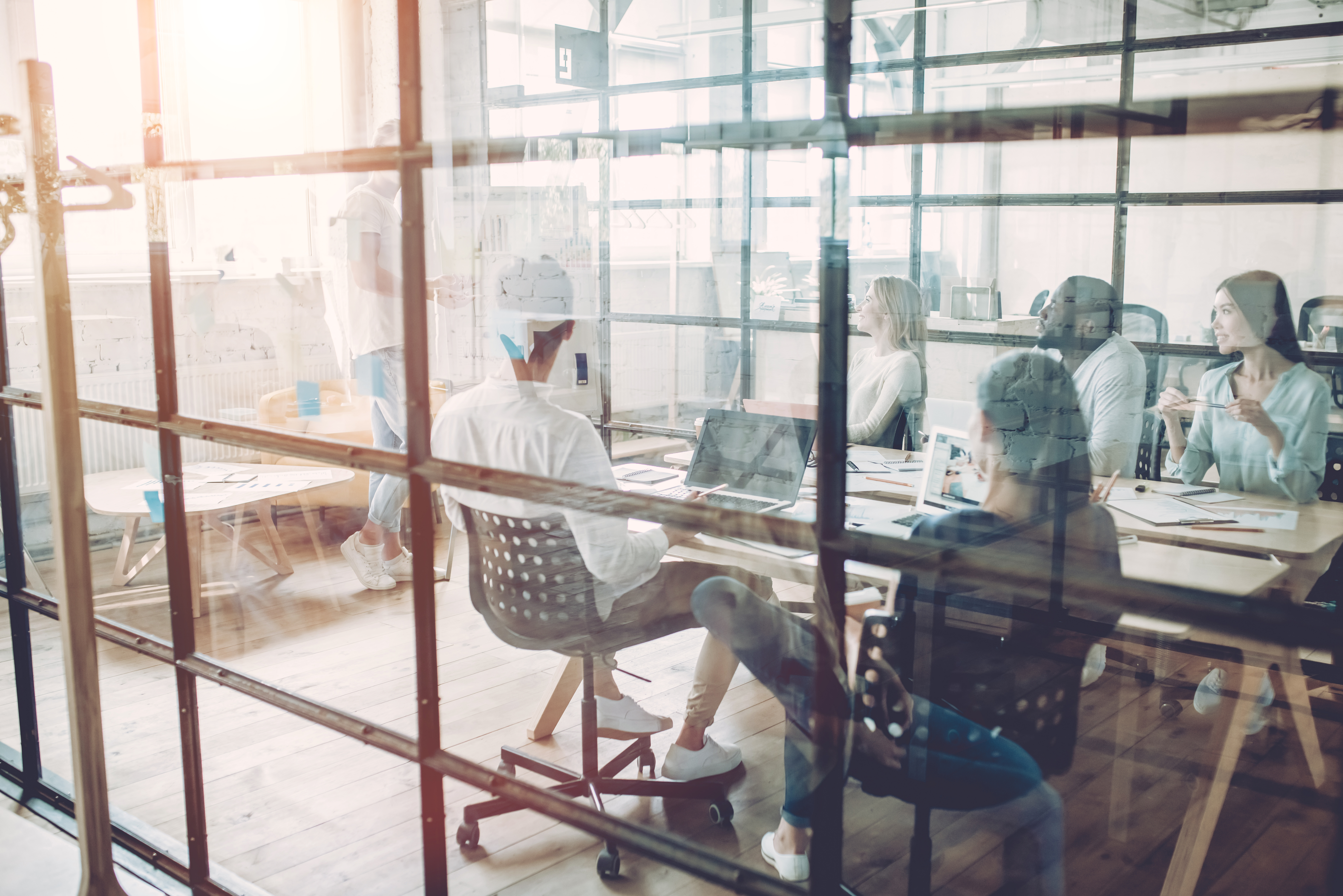 Insights
Come smart, leave smarter: Your source for everything you need to know about the data privacy, ediscovery, and cybersecurity job markets.
TRU Media Kit
Doing a story about privacy, ediscovery, or cybersecurity? We have experts you'll want to talk to. Let us connect you with a source for an interview, a speaking engagement, or an on-air news segment.
Our industry experts, world-class research, and business and job market perspectives are featured in top-tier news publications across the globe.
Find a Source