We strive to have a meaningful impact on everyone we serve - and have helped our clients and candidates grow their skills and teams since 2010.
Our results speak for themselves - but let our clients and candidates tell you a little more.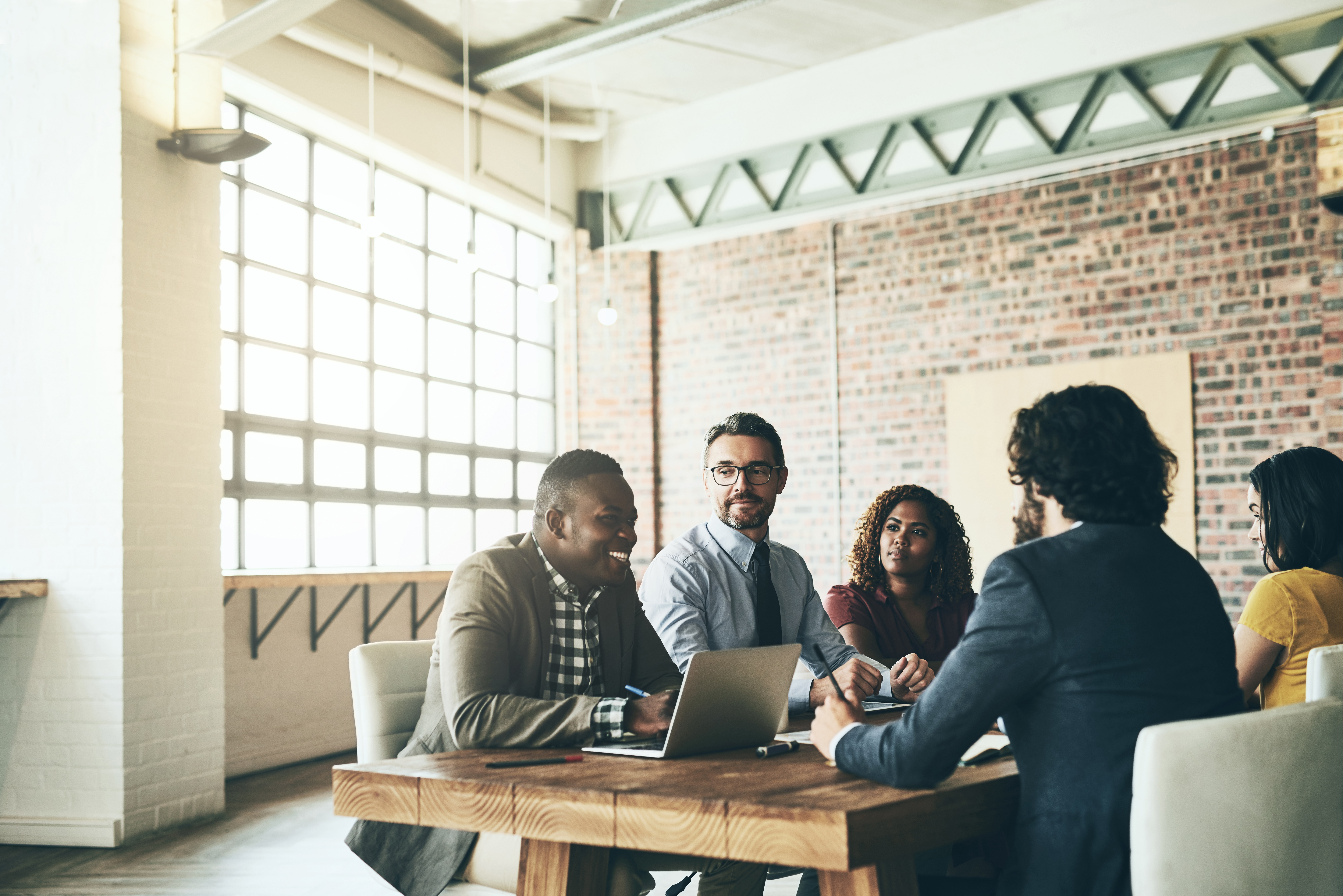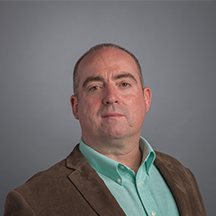 When the time came to move on in my career, I chose TRU Staffing for my job search. This decision was key, and I am thrilled with the results. Annette and her team got to work immediately, keeping me busy with interviews and follow-ups. Before long, I had the right offer in my hand, and was off to my next adventure. The level of professionalism and attentiveness displayed by Annette, Lauren, and Ashley was impressive from start to finish, and I recommend them without reservation. Thank you!
Richard Fraher
Relativity Master Project Manager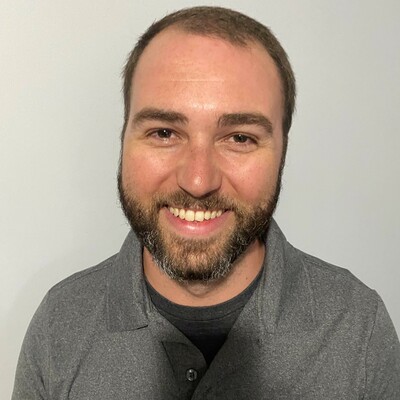 TRU was diligent and was always available for me any time of day, pushing through by my side to make sure that I got the interviews I wanted. Ultimately, I had to pick from not one but two great positions/companies! It was a tough choice, but through TRU's counsel we narrowed it down to one and after my first three weeks there I couldn't be happier with the decision. 10/10 would recommend TRU staffing, major kudos to them for helping me find my dream job!
Ryan Ferreira
Senior Digital Forensics Examiner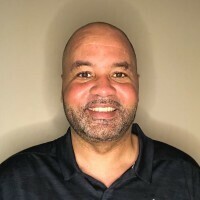 2020 has been a challenging year for everyone, and many of us were forced to make some hard decisions. My longtime career as a cybersecurity/DFIR consultant was halted indefinitely due to COVID travel restrictions, and that's where TRU Staffing came in and helped me pick up the pieces. TRU did all of the legwork to locate a match that fit my skillset perfectly at Parcels, Inc. They set up the interview sessions and even scheduled prep calls to make sure I had everything needed to succeed. Never did I ever expect this year would end with a new career at an exciting company that is as happy to have me onboard as I am to be there. Not sure where I would be today without the hard work, dedication, and communication from the team at TRU Staffing. Thank you!
Scott Pearson
Director of Forensics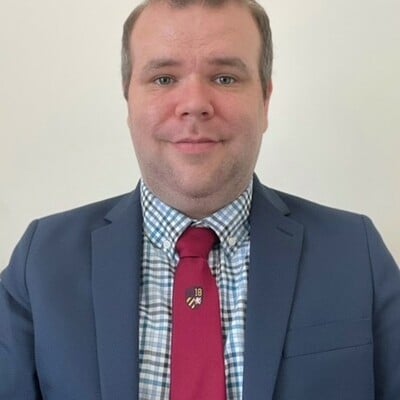 I want to thank TRU Staffing for all of their work to help me secure this position. Without them, I would never have heard about this opportunity. They also took the time to give me prep phone calls before each stage of the application process. This has aided me greatly. I feel like I had a partner working with me the entire time, and for this, I'm grateful.
Daniel Hunt
Legal Review Attorney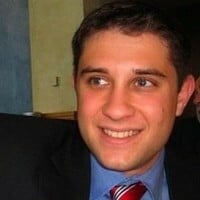 TRU is a great advocate and ally, doing everything in their power to promote the career goals of their clients. We've worked together for several years and I know that TRU always has my best interests in mind. TRU demonstrates a thoughtful understanding of their client's career goals and aspirations, often proactively bringing forward new opportunities, and coaching me through the interview process to best prepare for each specific opportunity. I am very grateful for TRU's partnership, and look forward to continuing my relationship with the great team at TRU Staffing Partners in the future.
Matthew Sobin
Project Manager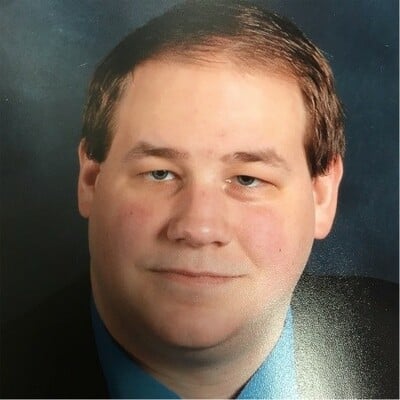 TRU Staffing is the real deal. They've done a fabulous job of taking the time to get to know me and they placed me in a position I really enjoy with a lot of positive and talented people. If you're looking for a team that will bend over backwards to help you find the ideal fit, then look no further!
Erik Hamilton
Project Manager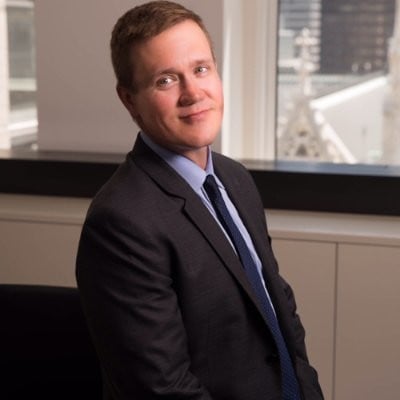 The TRU team helped us build our department over the last five years. I appreciate that they get to know not only our staffing needs but our firm's culture and my management style. They are very selective on who they send our way, ensuring I am not wasting my time and not using the standard throw-every-resume-at-them-and-hope-one-sticks style. They realize that the person I hire and I both need to be happy to have a truly successful placement. We have experienced little to no turnover with the people that TRU has placed with us.
James Bekier, Esq
Director of Litigation Services | Baker Hostetler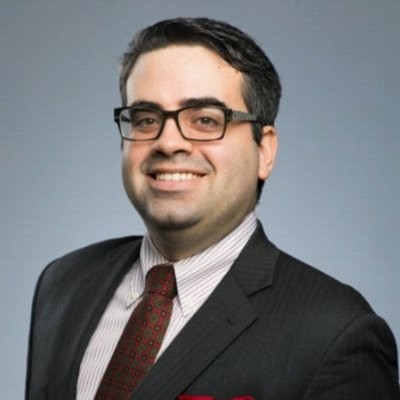 I had the pleasure to work with TRU Staffing Partners recently during my search for a new job opportunity. The TRU team has a very strong work ethic and a lot of insight in the recruiting field. As I spoke with TRU about what I have been able to accomplish, the team was able to identify and articulate my skills. The TRU team is very insightful about the needs of their clients, the employers, and their qualities. That insight made it possible for them to match me with the right employer. TRU would diligently follow up with me on a matching opportunity and would always be well prepared when speaking to me, which gave me an edge in my job search. Most importantly, the TRU team is very kind, patient, and tactful, which made it very easy for me to work with them and to trust them. I would highly recommend serious candidates who want to work in the ediscovery or cybersecurity fields to speak to TRU.
Xavier Paredes, CEDS
Project Specialist, Data Science, Analysis & Investigation | Paul Hastings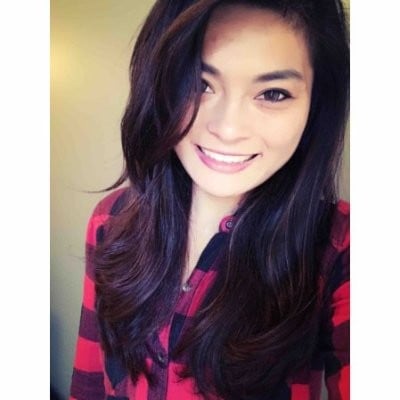 With so many recruiting agencies, it's become increasingly difficult to find one that is efficient and more importantly, empathetic to your goals and needs. During the course of my job search, the TRU team took the time to understand where I am, where I hope to be, and what I needed in order to be happy at my job.
Ruby Chi
Project Manager | Complete Discovery Source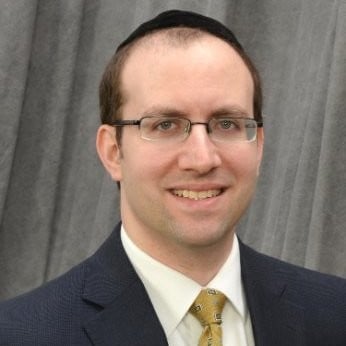 Annette is the epitome of professionalism. I know this from my interaction with her regarding my job search. She would make sure that I was completely prepared for any interview that she arranged. No question was ever too trivial for her to address, and she would constantly answer and alleviate any and all of my questions and concerns. I can honestly say that she will go above and beyond for all her clients.
Yitzy Nissenbaum, RCA
Attorney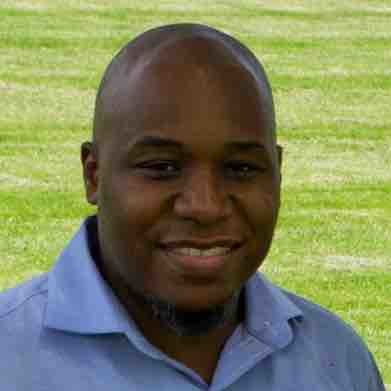 Annette is very dedicated, and it shows through her work. Annette has taken the time to meet with me face to face to gauge what kind of candidate I am in person. Annette has also been a resource of knowledge on an array of topics from education to industry best practices, and standards. Annette has assisted me in gaining employment for several different assignments; she's always communicative, concise, and conscientious of the quality of life for her clients. I am grateful to have Annette as a colleague.
Melvin Jones
Contractor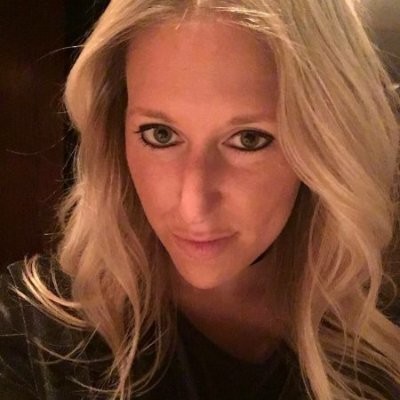 The TRU team's knowledge and expertise in the legal industry are truly remarkable. The team took the time to identify what I was looking for and match me with an opportunity that has made me very happy. The TRU team are not only recruiters, but trusted advisors. I would highly recommend TRU to any individual looking to work in the legal space, whether in sales or operations, because their insight and overall involvement in the interviewing process has made a huge impact on my life. I am very thankful to TRU for everything!
Lindsay Orenstein
Service Delivery Coordinator | Esquire Deposition Solutions, LLC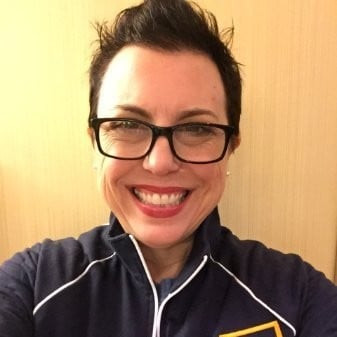 I've had the distinct pleasure of working with Jared Coseglia and his team at TRU Staffing for the past several years and have found them to be highly professional and extremely knowledgeable. Jared knows everyone who's anyone in the e-discovery industry and has a strong grasp of the trends that affect hiring. He has a direct, no nonsense approach and is a great coach and advisor. I would work with the team at TRU Staffing again in a heart beat! I was fortunate to win the ACEDS scholarship in 2015 and found the ACEDS training to be extremely useful and timely. The trainers were top-notch and I use many of the concepts I learned on a daily basis. A side benefit from the scholarship was learning more about the ACEDS organization and becoming active in a local chapter and through our chapter I was able to meet many amazing professionals within the e-discovery community. Thank you to TRU Staffing for providing this scholarship program; it's made a big difference in the trajectory of my career.
Susan V. James, RCA - Scholarship Recipient, 2015
Senior E-Discovery Project Manager | Perkins Coie LLP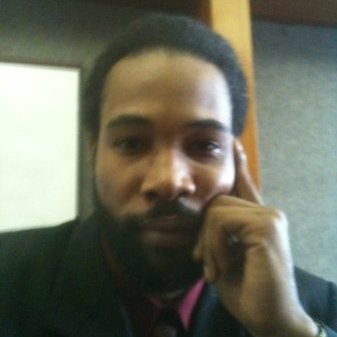 I am truly thankful for the scholarship that was awarded to me, which gave me the chance to attend classes that supplemented the concepts and skills I encountered in the workplace. My newly acquired skills and experiences also aided me in landing a great job.
Genesis Ridley - Scholarship Recipient, 2014 and 2016
eDiscovery Data Specialist | Integrity Legal Corp.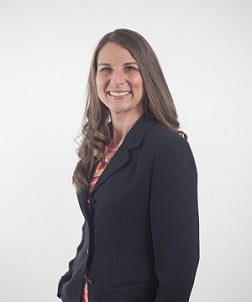 The TRU Staffing scholarship I received to attend Certified Litigation Support Professional training program offered by LitWorks was the difference between landing a position in litigation support and not. I was previously a paralegal with some technical aptitude and a desire to work in litigation support. After being awarded the TRU Staffing scholarship, I was viewed much more favorably by people hiring for litigation support positions. In fact, the scholarship may just be the reason I have the position I am in today! If you are interested in a career in litigation support, I recommend pursuing one of the training programs for which TRU Staffing offers scholarships and I highly recommend applying for a scholarship!
Chassidy King - Scholarship Recipient, 2013
Practice Support Specialist | Frost Brown Todd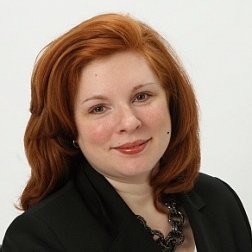 Receiving the TRU Staffing technology scholarship assisted my career transition from litigation paralegal to eDiscovery project manager. My course instructors were industry leaders interested in student success in the e-discovery and legal tech industry. The experience was a valuable introduction to expanding opportunities in the legal industry.
Angela D. Masciulli, ACP, MPS - Scholarship Recipient, 2015
eDiscovery Project Manager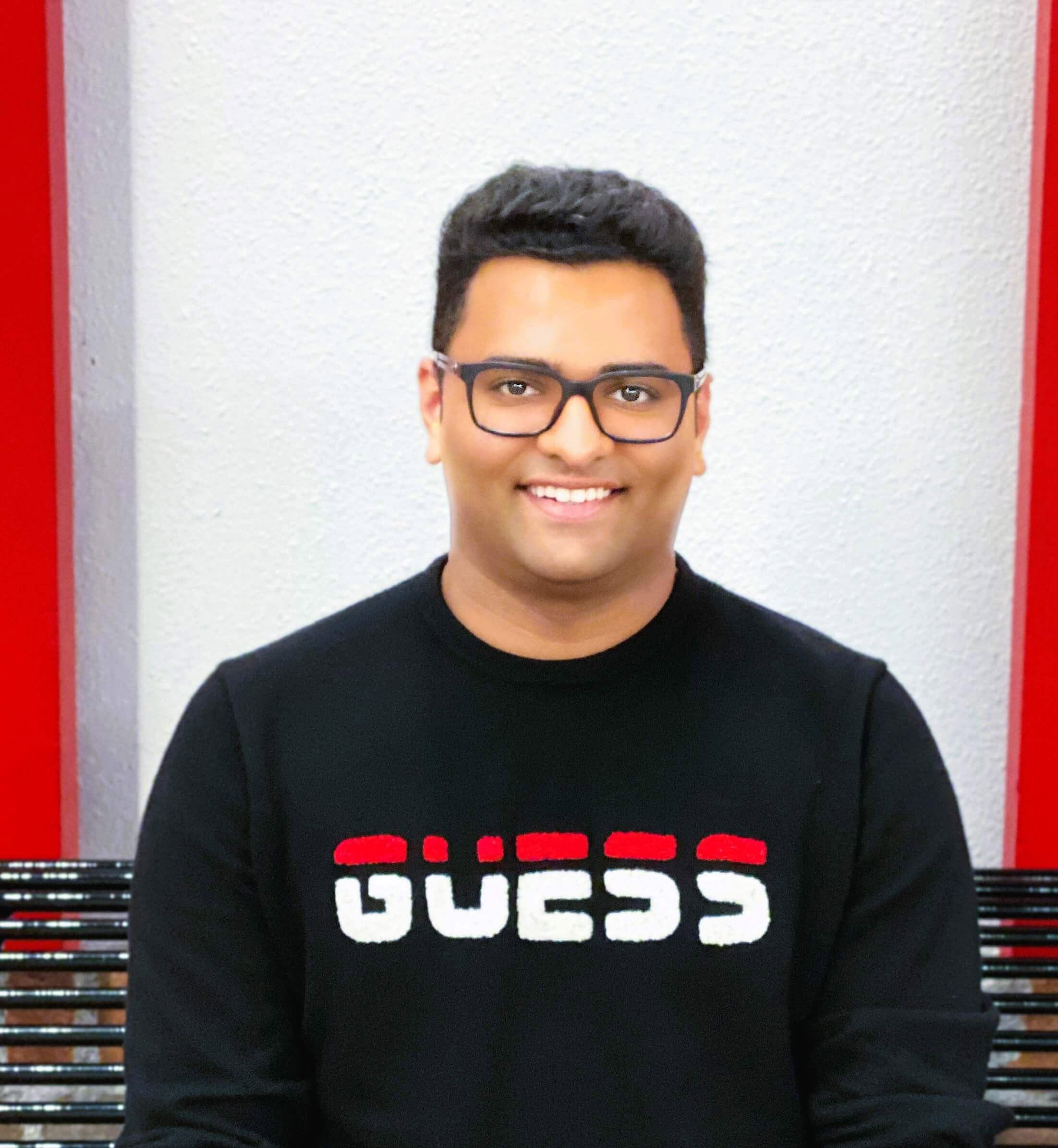 I am truly grateful for everyone's support from TRU. The TRU team was very helpful and supportive throughout the whole process — from helping me schedule prep calls and interviews to helping me put my best foot forward. It didn't take long at all to start getting interviews and soon I had offer letters in hand. They were very helpful in finding me the right roles. And in no time I had a job in hand that best suited my requirements. Thank you all for your professionalism.
Priyank Balar
Ediscovery/Litigation Support Specialist | GableGotwals
Work With Us
TRU has recruiters across the globe to help you with your staffing and job search needs.
Contact Us