Education
Below you will find a list of institutions that offer certificate or degree programs in privacy, cybersecurity, or ediscovery. We are continually working to update this list, so if you represent an institution that belongs on this list, please contact us.
+
Opportunities in privacy, ediscovery, and cybersecurity to date
+
Certification opportunities
+
Scholarships granted via TRU's Annual Scholarship Program
#
Staffing organization to represent your interests every step of the way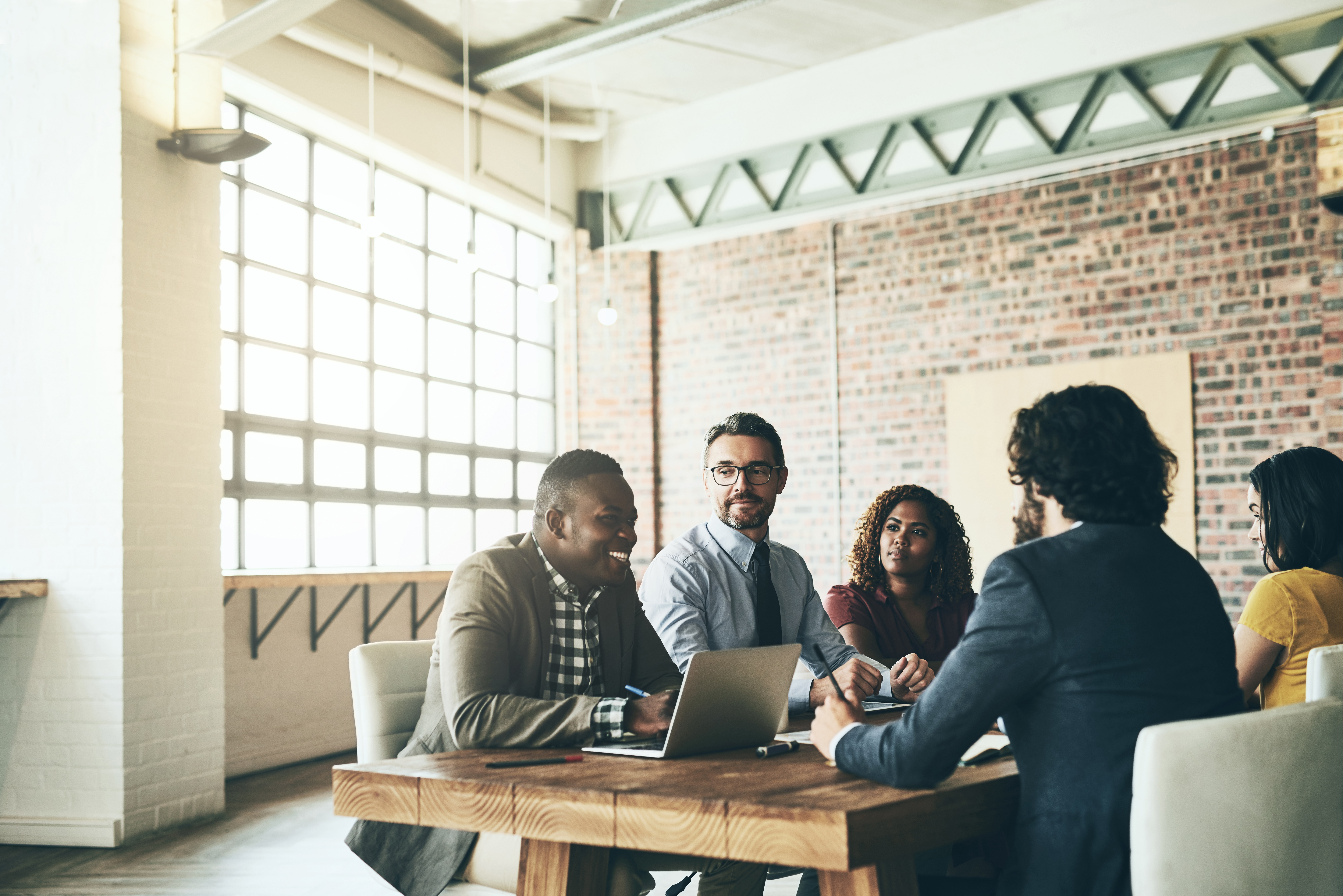 Stand Out Among the Crowd
Advance your career, increase your earning potential, and elevate your leadership profile with an International Association of Privacy Professionals (IAPP) credential. If you really want to stand out in the privacy industry, an IAPP credential can get you there: The trainings and certification provided by the IAPP are the gold standard of education in the privacy industry.
That's why TRU is an official training partner of the IAPP. TRU partners with the IAPP to provide training to meet your privacy professional development and career growth goals. When you purchase your IAPP training package through TRU, you receive a discount from the course fees, advance your career, and prepare to stand out from your peers while preparing for your next career move — whether that's a promotion or a job change.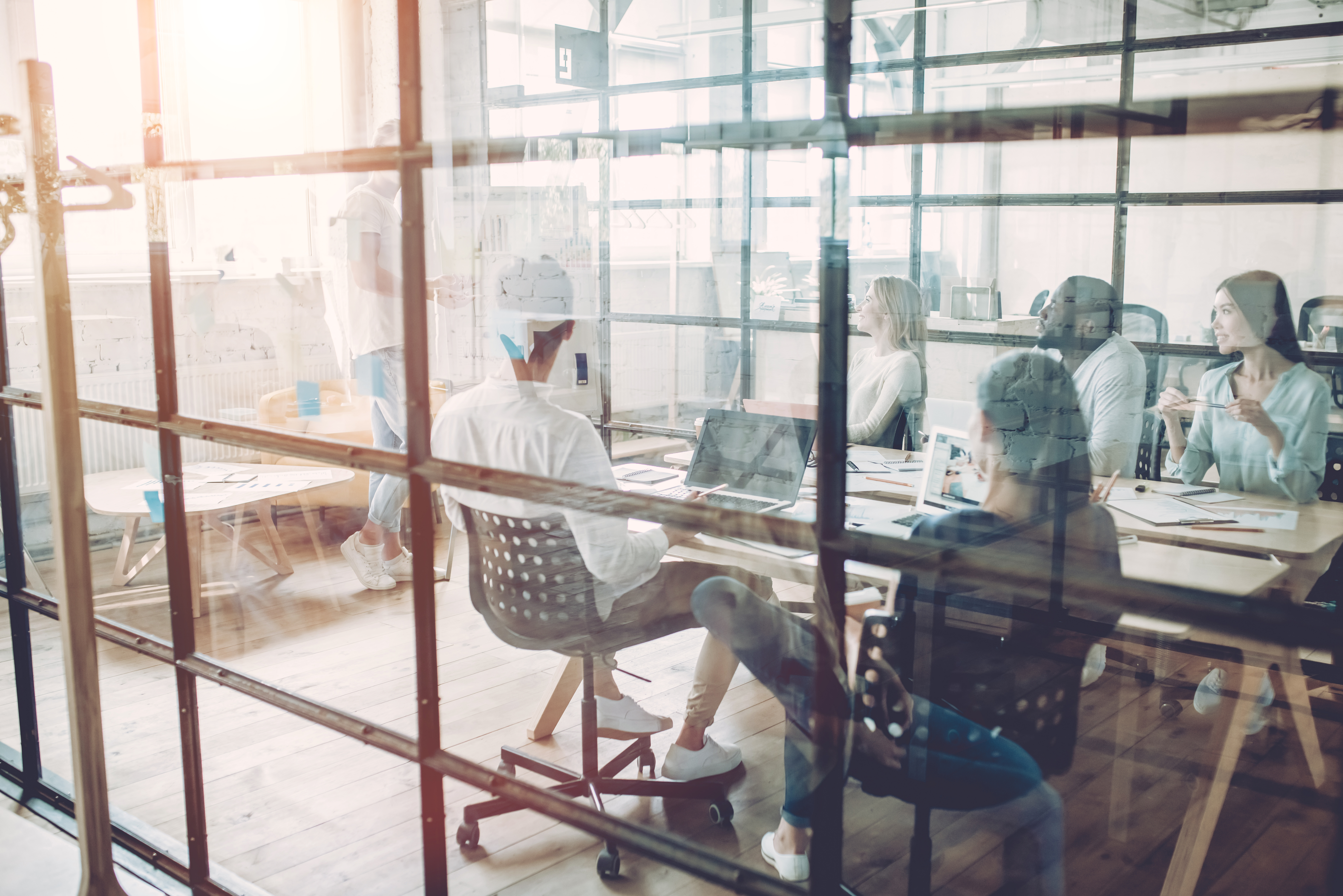 What You Will Learn
In business, personal data is a valuable asset. Every day it is being accessed, shared, managed, and transferred by people within your organization — in all departments and at all levels. Unless you have a solid plan accounting for the considerations and challenges involved in managing personal data, you risk a data breach, diminished customer trust, and possible enforcement action.
Regardless of what training specialization you choose to pursue - CIPM (Certified Information Privacy Manager), CIPT (Certified Information Privacy Technologist), CIPP (Certified Information Privacy Professional), Foundations of Privacy and Data Protection - or if you choose any specialized regulatory path (GDPR, CCPA, and many more) - once you book a kit with TRU, the IAPP will prepare you with everything you need to know and do for success.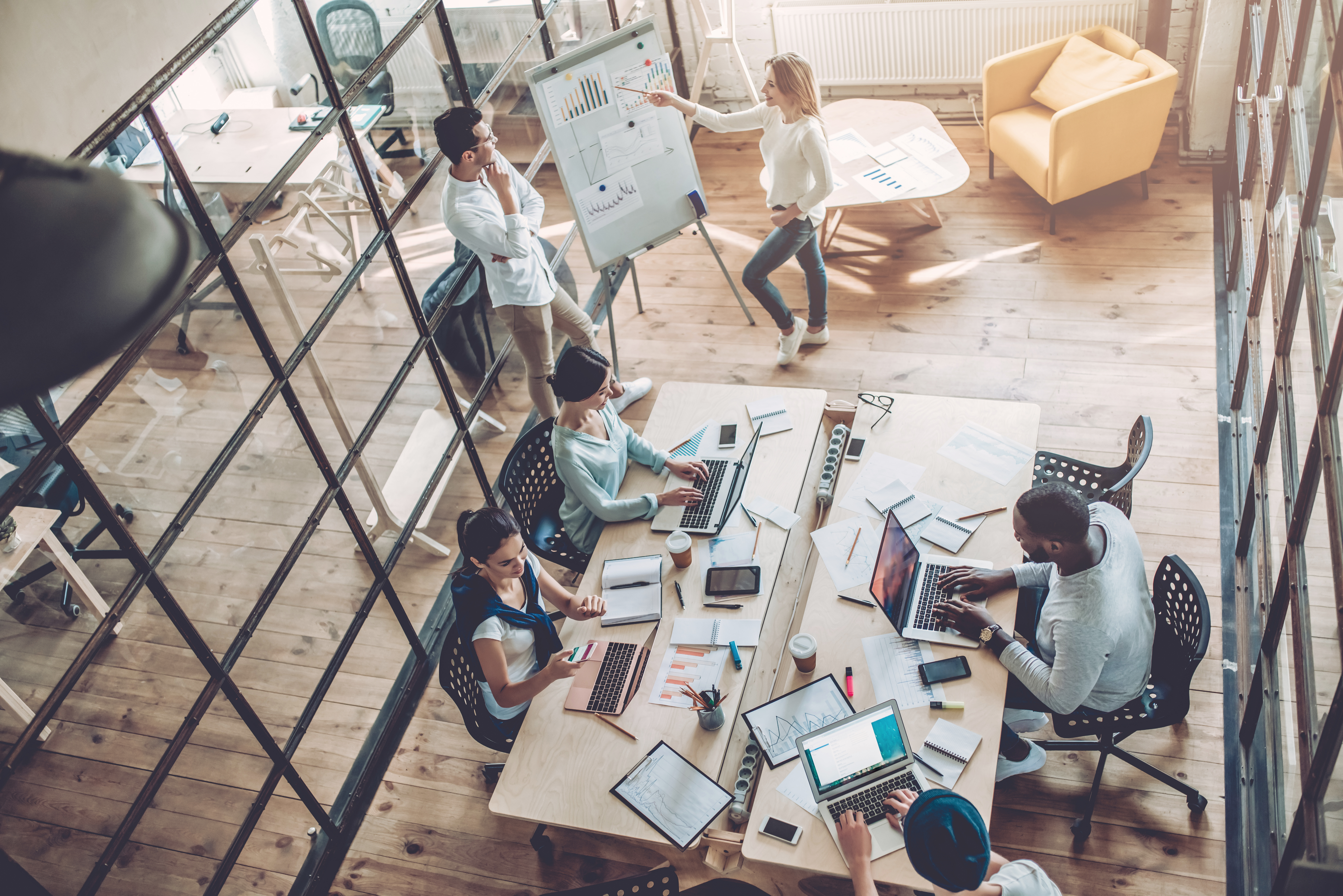 What's Included in Enrollment?
Sign up to purchase an IAPP training via TRU and you'll receive a self-paced online training kit that includes:
Comprehensive online training

One year of IAPP membership

Digital course textbook

Digital course participant guide

Digital sample questions

Exam for your relevant certification
And, it's all at a discount when you sign up through TRU Staffing Partners.