IAPP Bronze Member & Certified Training Partner
The IAPP is a resource for professionals who want to develop and advance their careers by helping their organizations successfully manage these risks and protect their data. The IAPP is the only place that brings together the people, tools and global information management practices needed to thrive in today's rapidly evolving information economy. TRU is proud to offer IAPP training at discounted rates for TRU candidates. Click here to learn more or sign up.
This partnership provides the IAPP with access to TRU's vast portfolio of talent, and in turn, give TRU's rich talent pool opportunity to get education and certification bundles in privacy. This includes a specialized online "GDPR Ready" training bundle which provides the knowledge to become a GDPR-ready privacy pro or data protection officer with a combination of the Certified Information Privacy Professional/Europe (CIPP/E) and the Certified Information Privacy Manager (CIPM) training.
There is tremendous opportunity for professionals in adjacent verticals and disciplines to matriculate into the privacy sector. IAPP's certification portfolio is the definitive resource for gaining and validating expertise in privacy. We are honored to join forces with the IAPP to encourage and educate new entries into the community as well as certify those who already have years of experience building or maintaining privacy programs.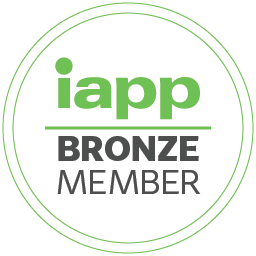 Save 20% off the cost of certification with the TRU Affinity Partnership Code: TRU21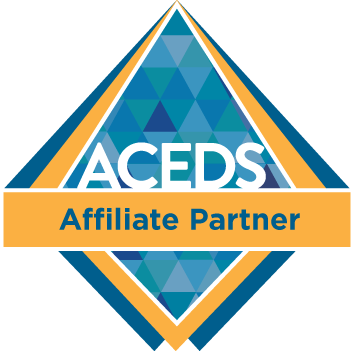 TRU is an Affinity Partner of ACEDS, and ACEDS is a founding partner of the TRU Staffing Partners Scholarship Program. As part of our ongoing commitment to education in the legal technology industry, TRU Staffing Partners is pleased to extend a discounted rate on the Certified Ediscovery Specialist (CEDS) Certification Package offered by ACEDS.
The CEDS Certification Package includes:
One-Year ACEDS Membership
Access to the Live & On-Demand CEDS Prep Course
CEDS Exam Prep Manual
Practice Questions
One Attempt at the CEDS Exam (a discounted rate is available for those who need to retake the exam)
Access to ACEDS Mentorship Program
Click here for more information on the CEDS Certification Package.
To purchase the CEDS Certification Package at the TRU discounted rate, click here, click on Add to Cart and enter the coupon code TRU21. You may also contact your TRU representative, fill out a TRU application, or email info@trustaffingpartners.com for assistance.
Priority Representation for SANS CyberTalent Participants
TRU partners with the SANS Institute to bring participants from the SANS CyberTalent programs direct access to its talent agents, job postings, scholarship programs and market intelligence.
SANS is the most trusted source for vocational cybersecurity training in the United States. Their deep-rooted commitment to keeping our public and private citizens educated on the quintessential technology and knowledge bases required for defending and protecting data is the core of their culture, and their expertise and teaching staff are second to none.
For more information, on SANS CyberTalent, click here.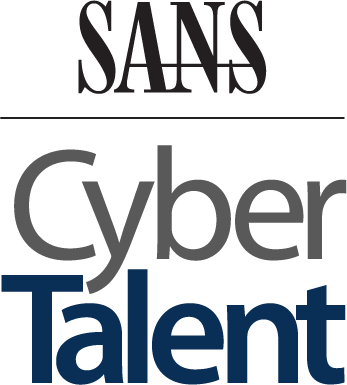 Partner With Us
We build stronger communities in privacy, ediscovery, and cybersecurity by partnering together to provide education, opportunities, and talent around the world. Want to join us as a partner? We welcome the opportunity to hear about your organization and how we can work together.
Get In Touch
Our partners include affinity groups, certifying organizations, educational institutions, colleges, and businesses.