Resume Refinement
TRU excels in refining resumes to help candidates secure jobs. Our experienced team closely collaborates with you, analyzing your existing resume and identifying areas for improvement. By strategically highlighting qualifications, achievements, and industry-specific keywords, we enhance your chances of standing out in a competitive job market and teach you how to use your resume as an outline for a future interview process.
Interview Preparation
TRU helps you prepare to be the best version of yourself in job interviews with unique rehearsal techniques and decades of knowledge of what works and what doesn't. During interview preparation calls, TRU representatives provide nuanced adjustments to job seekers related to articulation of experience and skillset, tone, vernacular, vocabulary, expression of personal ideologies, visual self-representation, and handling difficult conversations, and will boost your confidence along the way.
Negotiation Support
TRU will help any job seeker understand and evaluate what they can and should be asking for during a negotiation and help mitigate against the risk of losing an offer by negotiating poorly. With TRU's support, you can confidently evaluate salary offers, benefits packages, bonus opportunities, stock allocations, vestment timelines, equity earn-ins, and other aspects of the job offer to make informed decisions. While we won't pick up the phone and negotiate directly with your future employer for you, we'll arm you with all the intelligence and confidence to handle it yourself.
You'll get matched with an experienced TRU representative dedicated to providing tailored guidance and insights for your specific, individual needs.

Two hours of dedicated, one-on-one time with your TRU representative to work on whatever you need — resume refinement, interview preparation or rehearsals, negotiation support, and/or expert consultation.

Your two-hour block of time can be broken up into four 30-minute sessions, two one-hour sessions, or some combination in between. No session can be less than 30 minutes or longer than one hour at a time.

Your TRU representative will be available on a Zoom video call to give you the highest degree of personalized service, as well as set expectations for what a virtual interview will look and feel like.

Guidance on LinkedIn profile and presence optimization.

A polished & proofread resume, customized based on your conversations.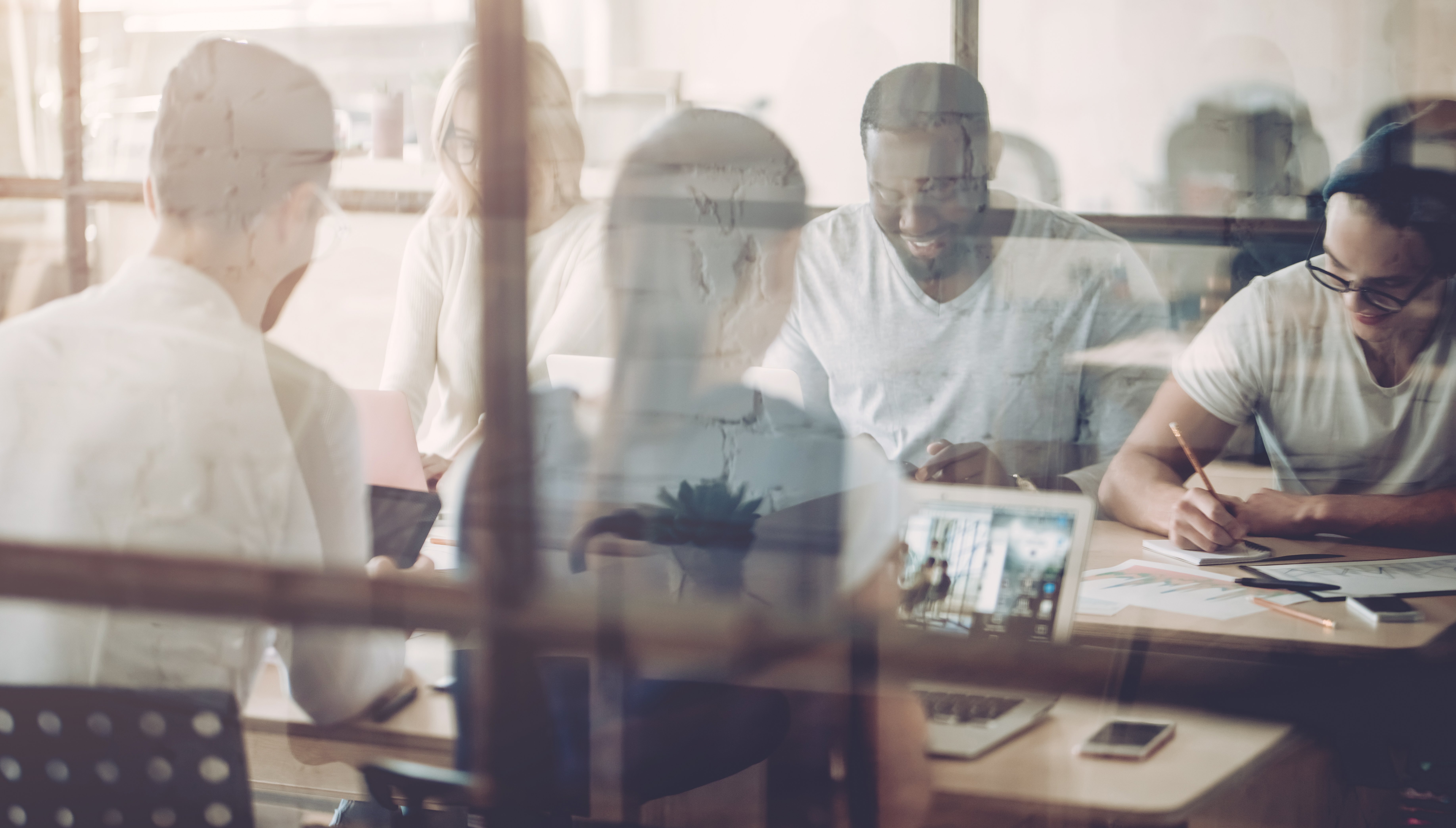 TRU
Professional Services

: FAQ
What is TRU Professional Services?
TRU Professional Services gives any job-seeker access to the benefits of working with a TRU talent agent. Your TRU representative will help you prepare for a job interview, review and refine your resume, and help you handle your own salary negotiations. Each package of services enables you two hours of 1x1 time with an experienced executive to be used in 30 or 60-minute increments to discuss the topics most important to you.
Who are the TRU executive consultants?
What specific services are offered under TRU Professional Services?
What if I need more than two hours of consultation?
Do I have to be actively seeking a job to use TRU Professional Services?
What if I want general career advice?
How does TRU handle potential conflicts of interest between job seekers and hiring organizations?
What is your confidentiality policy?
How does this service differ if I am interviewing with a TRU client?
Can these services help me if I'm interviewing for an internal promotion?
What is your cancellation policy?
What if I need to reschedule my consultation?
Where and how do consultations take place?
Is there an option for payment plans?
Can I switch between tiers if my career situation changes?
Are these services applicable to job seekers outside the U.S. or those seeking to work abroad?
How should I prepare for my consultation with a TRU executive?
Does TRU offer outplacement services for organizations?
Do you offer any guarantees for success in interviews or negotiations after using your services?
Does my TRU Professional Services package expire?
Should anyone else look at my offer letter or employment contract aside from my TRU consultant?
How soon before a job interview should I book my consultation?
Extraordinary People Deliver Extraordinary Results
TRU empowers ambitious organizations, teams, and individuals to realize their potential and achieve their goals.
Whether you're hiring your next superstar, building a team or department from the ground up, or looking to rapidly scale up to meet demand or cover absences — we've been a part of the growth of major corporations, law firms, tech companies, and legal service providers since 2010.
+
Satisfied repeat clients
%
Placements meet their guarantee
+
Quality candidates in our database
You need superstar staff to get work done, transform your business, build a department, or fill a gap — yesterday.
Find high-quality privacy, ediscovery, or cybersecurity talent now. Get in touch to tell us about your job requirements.
TRU was a true partner in building our department over the last five years. The TRU team got to know our staffing needs, our firm's culture, and my management style so they could send me perfect-fit candidates. Successful placements resulted in happy candidates, happy managers, and little to no turnover.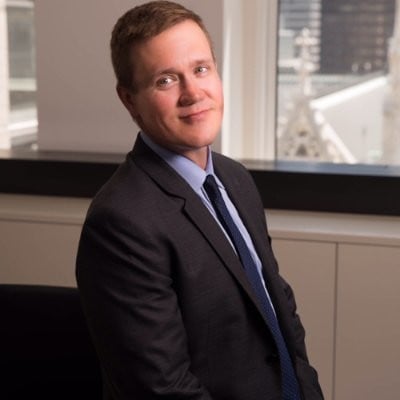 James Bekier, Esq.
Director of Litigation Services | Baker Hostetler
TRU's executive search consultants know what it takes to lead - and how hard it is to find a leader that can transform a business while driving performance. Thanks to TRU, we have a high-performing senior leadership team and a pipeline that ensures we're ready for whatever lies ahead.
Chief Revenue Officer
Chief Revenue Officer | Privacy Technology Organization
The TRU team is both efficient and empathetic to candidates' goals & needs. The team took the time to understand where I am, where I hoped to be, and what I needed to be happy at my job.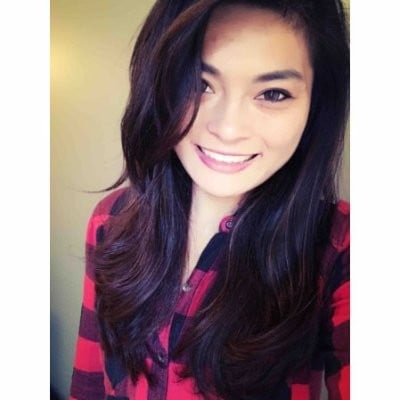 Ruby Chi
Ediscovery Project Manager | Complete Discovery Source