Your On-Demand Talent Network
for
Top talent. Dream jobs. All in one place. We go beyond the ordinary to match high-caliber, flexible privacy, ediscovery, and cybersecurity professionals to the needs of organizations to enable our clients to drive efficiency and growth - delivering powerful results.
We help you achieve powerful results - whether it's finding the next perfect fit to uplevel your career or extending your team to grow your business or practice. Since 2010, we have helped tens of thousands of clients and candidates in privacy, ediscovery, and cybersecurity find meaningful work and deliver innovative solutions.
+
Qualified candidate relationships
+
Years of connecting our clients to exceptional talent
State of the Privacy Job Market 2023
Privacy is having a moment, and TRU has been tracking job market trends since 2010 and regularly produces data privacy jobs reports, delivering metrics and analysis hiring managers and job seekers need to stay ahead of the competition. Download your copy of the most recent "State of the Privacy Job Market 2023" trends.
Leverage ESI Contractors to Maximize Success
Get everything you need to know to accelerate topline revenue generation through innovative hiring modalities — from up-to-the-minute, exclusive market metrics, tips to win the best talent, insights from leading ediscovery talent agents, tips for building an agile ESI team, and more critical insights for staying ahead of the competition during economic ups and downs.
Expand Your Business Potential with Expert Privacy Contractors
Get your copy of TRU's latest report – Relativity Skills' Impact on the Ediscovery Job Market: A Five-Year Analysis. With leading insights from the past half-decade of TRU's proprietary Relativity skills assessment, job seekers and hiring managers will walk away with actionable insights pulled from historical data.
Make a Career Change
Find the right job, on your terms
Extend your job search and find the right role for you, whether it's full-time, contract, on-site, remote, or hybrid. Our talent agents promote you to employers, prep you for interviews, and care about your career journey - whether you're just starting out or looking to make the leap to C-Level.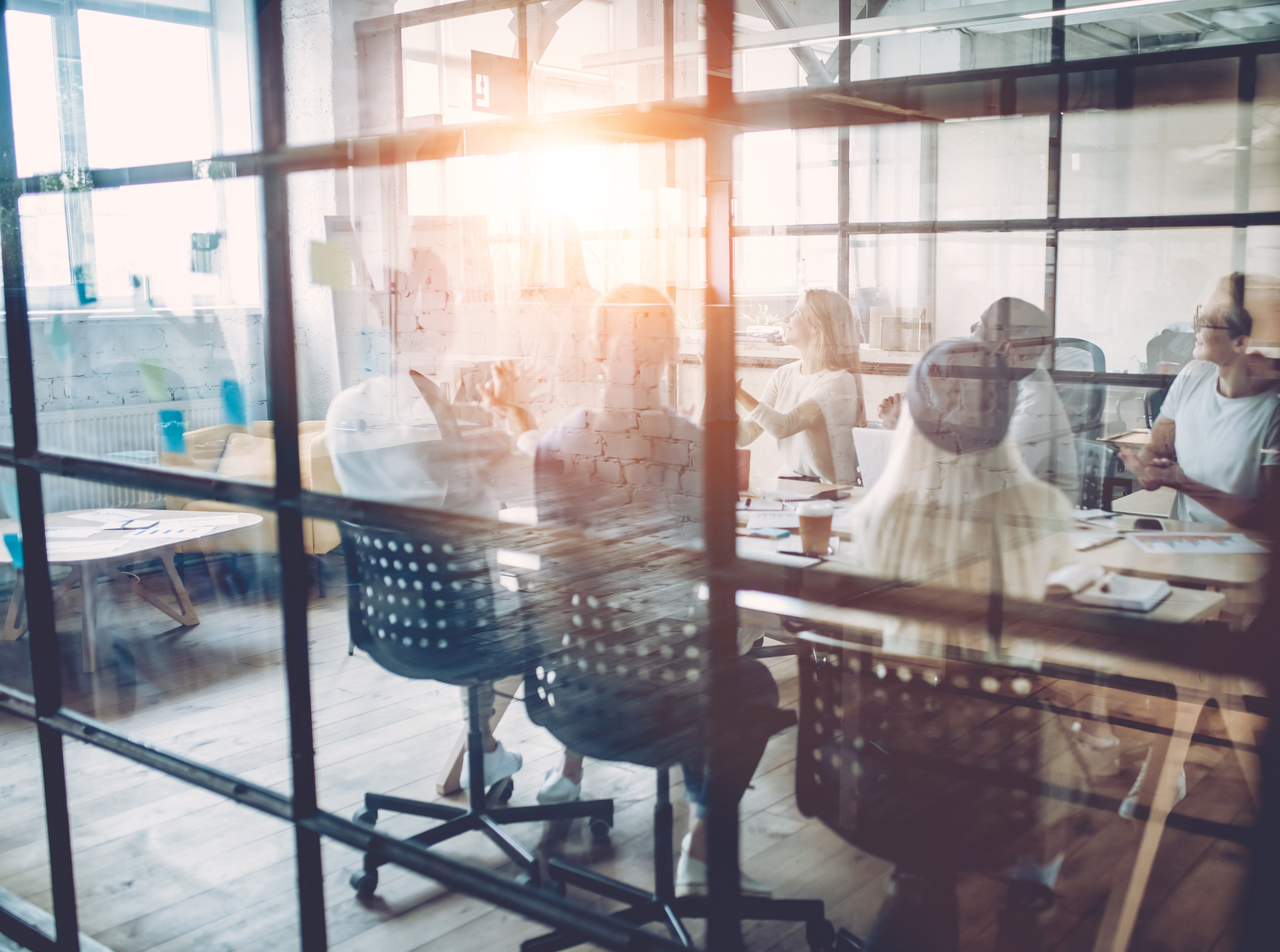 When the time came to move on in my career, I chose TRU Staffing for my job search. This decision was key, and I am thrilled with the results. Annette and her team got to work immediately, keeping me busy with interviews and follow-ups. Before long, I had the right offer in my hand, and was off to my next adventure. The level of professionalism and attentiveness displayed by Annette and Lauren was impressive from start to finish, and I recommend them without reservation. Thank you!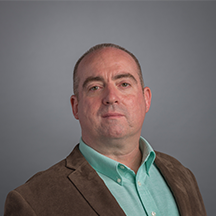 Richard Fraher
Relativity Master Project Manager
2020 has been a challenging year for everyone, and many of us were forced to make some hard decisions. My longtime career as a cybersecurity/DFIR consultant was halted indefinitely due to COVID travel restrictions, and thats where TRU Staffing came in and helped me pick up the pieces. Annette Habib and Michelle Shanik were quick on their feet and did all of the legwork to locate a match that fit my skillset perfectly at Parcels, Inc. They set up the interview sessions and even scheduled prep calls to make sure I had everything needed to succeed. Never did I ever expect this year would end with a new career at an exciting company that is as happy to have me onboard as I am to be there. Not sure where I would be today without the hard work, dedication, and communication from the team at TRU Staffing. Thank You!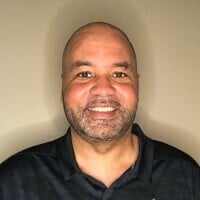 Scott Pearson
Director of Forensics
With so many recruiting agencies, it's become increasingly difficult to find one that is efficient and more importantly, empathetic to your goals and needs. During the course of my job search, Annette took the time to understand where I am, where I hope to be, and what I needed in order to be happy at my job.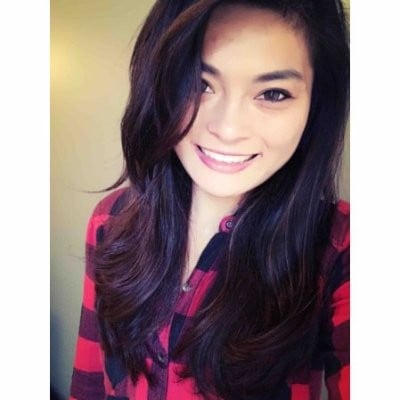 Ruby Chi
Project Manager | Complete Discovery Source
Annette has worked with me for almost two years, trying to find the right fit for me. Her knowledge and expertise in the legal industry are truly remarkable. She took the time to identify what I was looking for and matched me with an opportunity that has made me very happy. Annette is not only a recruiter, but a friend who I trust. I would highly recommend her to any individual looking to work in the legal space, whether in sales or operations, because her insight and overall involvement in the interviewing process has made a huge impact on my life. I am very thankful to Annette for everything!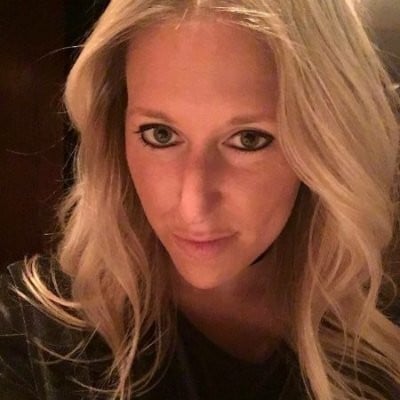 Lindsay Orenstein
Service Delivery Coordinator | Esquire Deposition Solutions, LLC
Apply for TRU Representation
Being represented by TRU means inclusion in an elite circle of exceptional companies and professionals.
Submit Your Resume