Frequently Asked
Questions
Want to make a career change?
Get more control over your career by working with TRU Staffing Partners - the trusted partner to the world's most respected brands in privacy, ediscovery, and cybersecurity since 2011.
Join TRU's network of tens of thousands of professionals to grow your career and meet your goals, while prioritizing what matters most to you.
The TRU team is both efficient and empathetic to candidates' goals & needs. The team took the time to understand where I am, where I hoped to be, and what I needed to be happy at my job.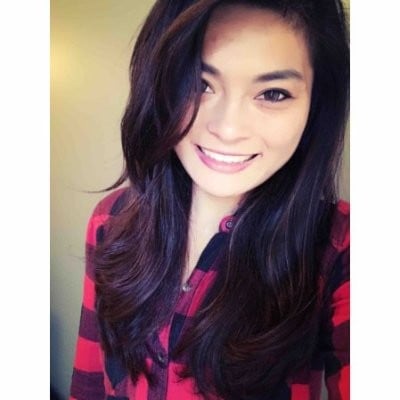 Ruby Chi
Ediscovery Project Manager | Complete Discovery Source
TRU was a true partner in building our department. The TRU team got to know our staffing needs, our firm's culture, and my management style so they could send me perfect-fit candidates. Successful placements resulted in happy candidates, happy managers, and little to no turnover.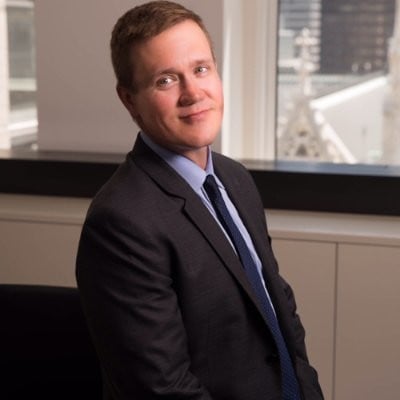 James Bekier, Esq.
Director of Litigation Services | Baker Hostetler
TRU's executive search consultants know what it takes to lead - and how hard it is to find a leader that can transform a business while driving performance. Thanks to TRU, we have a high-performing senior leadership team and a pipeline that ensures we're ready for whatever lies ahead.
Chief Operating Officer
Chief Revenue Officer | Privacy Technology Organization